Welcome
Event EvaluationPlease complete the evaluation!
  View AgendaReview presentations
The 2021 Virtual Health Sciences Education Symposium will celebrate educational scholarship across the continuum of health sciences education and highlight themes of wellness; online engagement; diversity, equity and inclusion;  and general topics related to advancing health sciences education. Join fellow educators, leaders, and learners to promote the scholarship of teaching and learning. 
Presentations and Q&As will occur Tuesday, March 23, through Friday, March 26, 2021, from 12:00 – 1:00 p.m. each day.
Welcome Video:
Agenda:
From 12:00 – 12:30 p.m. each day, you can review pre-recorded sessions:
TuesdayKeynote, Times of Change  WednesdayOrals, Themed  ThursdayOrals, General FridaySparks & Poster Q&A  
Live Q&A and Discussion with Presenters
From 12:30 p.m. – 1:00 p.m. each day,
you can participate in the live Q&A and discussion with fellow attendees and presenters!
Join us via Zoom
---
How to Make the Most of this Virtual Conference
Check out these 7 Tips from the Chronicle of Higher Education. Others have also weighed in (8 tips or 10 tips), but the bottom line is that knowing what you want to get out of the conference will be your first step. 
Network and connect by joining us each day for the discussion at 12:30p.m.  
Listen to exciting projects happening at VCU and VCUHealth.
Remember to take care of yourself while you engage and make connections!
Twitter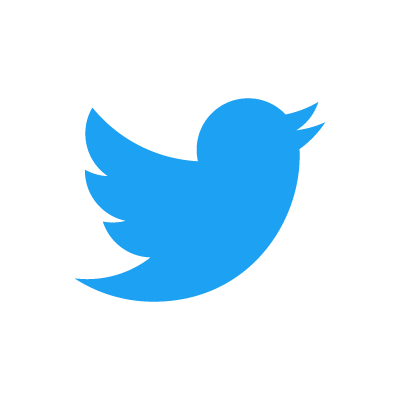 Tweet the conference using
#2021VHSES
! Share key takeaways and pearls from the presentations you watch; post pictures of yourself engaging with the content; tweet your thoughts about educational scholarship at the conference with the hashtag
#2021VHSES
!