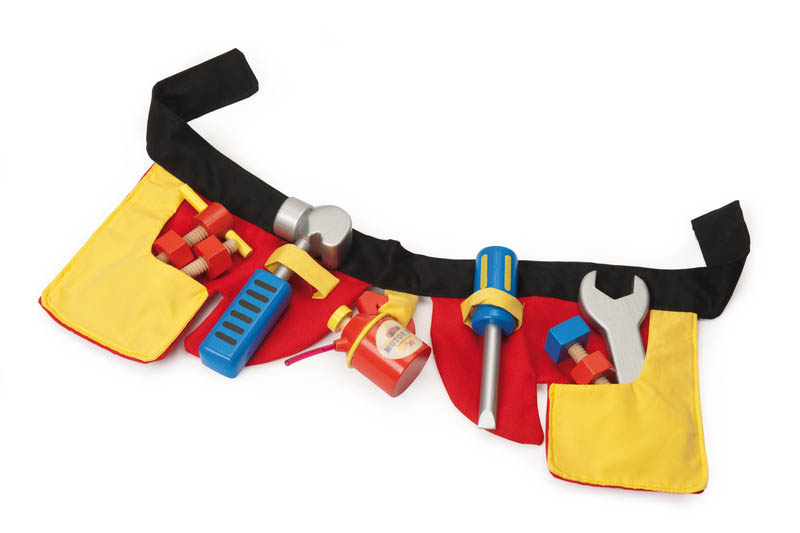 Week One

Activities

(Due end of the day February 14):
Review the material on the Welcome and Overview page, if you haven't done so yet.
Create your blog and connect it to this site.
Write an introductory post on your blog, checking the proper categories.
Set up a Twitter account, if you don't have one and send out a Tweet using the #vcuOLE hashtag so we know you're up and running.
NOTE: This may be the most challenging week in terms of learning new technology, so be sure to get started early and schedule adequate time to ensure success.  See the bottom of this page for tips on getting help, if needed!
---
Just as you might need a textbook, lab materials, or specific equipment to be prepared for a traditional course, you'll need some basic digital tools to participate in this course. They were chosen for being beneficial and powerful to a wide-range of people in a wide range of contexts. So this week we start by introducing some of these tools and then asking you to use them to introduce yourself.
Activity #1. Create Your Blog
This will be the main tool we'll use to share our work and knit our community together. If you already have a blog you can use it (with some exceptions).  If you don't have a blog, you can use Rampages, ALT Lab's WordPress installation, to set one up.
A few tips:
Think about your blog address.  Once you pick a URL (the "address" for your site: rampages.us/YOURSITENAME) you can't change it, so think about it a bit in advance. You can always change the title of your blog that readers see at the top of the page, but not the URL.
Don't call your blog "OLE."  This is your site not a site just for this experience, so use your name or something unique that identifies who you are.
Keep it public.  Don't make the blog "private" since we'll be sharing posts. Your site needs to be visible for it to feed to the course blog hub. There are real advantages to doing this work in the open and we will take advantage of them throughout this course.
IMPORTANT:  Once you have set up your blog and have its URL, link it to this site by filling in the following:

Activity #2. Introduce Yourself
Once you've set up your blog, write a post in which you introduce yourself to your colleagues.  Your post might include mention of:
your previous experience (if any) with online teaching and with digital tools such as WordPress
your reasons for enrolling in the OLE and what you hope to get from the experience
any initial thoughts about the "connected learning" framework introduced this week
Feel free to experiment by inserting a photo or other media into your post.
Practice using the "category" feature of WordPress by checking both the "OLE-S16″ category and"intro" sub-category on your post page.
After you've published your post, check the course web site to make sure it appears under "Blog Posts."  This may take up to an hour; it doesn't happen instantly.  Seeing your post there is your way of knowing that you're connected properly to the course site.
Activity #3. Twitter
Create a Twitter account if you don't have one. (To participate, your account needs to be a public one, not a restricted one.) If Twitter is a foreign concept here's some additional help:
We'll use the #vcuOLE hashtag to share information and communicate. We'll also use Twitter as the initial point of contact for any technology support questions. You should view and participate in this space regularly throughout the course. Go ahead and try it out.
Help!

Right about now, you may be thinking, "OMG! What have I gotten myself into?!"  Take a deep breath. There's a learning curve for everyone; you are not alone.  This early set up can seem intimidating if you're not familiar with it but, with a little effort and persistence on your part, you'll soon be up and running.  Fortunately, help is available to you in a variety of forms for technical questions:
If you need help with WordPress, as noted earlier there's a Rampages support page and there are basic video tutorials under the "Dashboard" menu item on your own Rampage site:
Even more detailed, step-by-step instructions can be found here.
Try Googling your questions! For example, if you're unsure about how to use the category feature on WordPress, Googling "wordpress categories" will return this overview as the first result.  Helping you learn how to find information and become more self-reliant is a one goal of this course. You'll also find that struggling a bit with something initially will help you remember it better.  But don't struggle too long on your own; if you hit a dead end, ask a question.
We have a discussion forum for OLE (see the menu item at the top of the page).  Post a question, if needed, and check in to help others who might have questions.
You can also go to Twitter to throw a question out to the group using the #vcuOLE hashtag. From here we can always take the conversation to other channels if we need to get deeper than Twitter allows.
Finally, for face-to-face consultations, drop in to ALT Lab's "Agora" open office hours on Wednesdays and Thursdays from noon to 2:00 pm on the 4th Floor of the Academic Learning Commons.  You'll find a friendly face happy to help.
And remember, have fun as you learn some pretty impressive new skills!