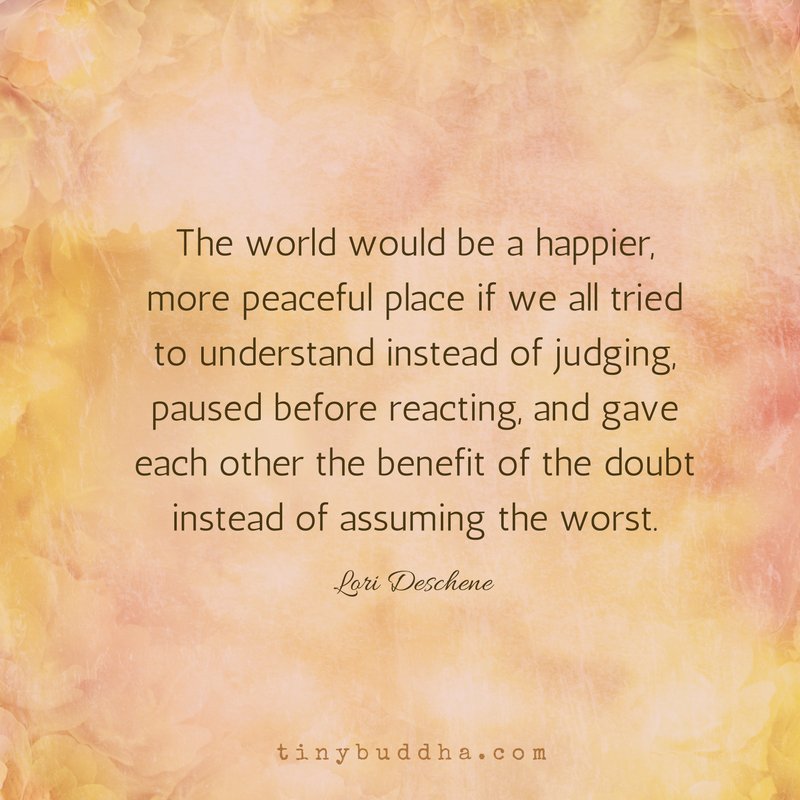 I think the major lessons I learned from this class were how to effectively deal with my own stress of everyday life to promote living a healthier and happier life over all. For example, the lesson on forgiveness was really important when to came to the personal relationships in my life. I felt so much better just giving the issues to God and knowing the everything will find a way to work out in the end. I always try to control things to work in my favor but that's not always possible and sometimes forgiving someone is better for yourself than it is to hold on to the negative emotions associated with that person or situation.  If Dr. Worthington was able to forgive his mother's killer and forgive himself after his brothers death, than can forgive others for their wrong doings and myself for my own.
Having the knowledge of how and why practices like mediation and mindfulness work give me more of a desire to actually practice them more consciously. Mindfulness especially is helpful to keep me from reacting emotionally versus rationally. I do tend to be quick to react of emotion when its anger. Reacting irrationally on anger is not something that is appropriate especially in the work place. So just knowing that I do have a way to calm myself down is enough to commit it. I have really been struggling with anxiety this semesters so committing myself to meditation has been hard. I've made more of an effort to meditate before I go to bed because I know it does help me unwind from stress built up through out the day. However, I still need to make more of an effort to use small moments in the day like walking to class to keep the stress at a lower level through the whole day.
I think just sharing a quick tip over twitter is the best way to spread the word. Twitter as a whole has seemed to develop a community that's really interested in self growth. Having a factual basis behind the concepts make them more valid. Science of Happiness this semester has been a journey of self growth to make the effort to be a happier person because it is in my control. A lot of people just think that their happiness is solely dependent of their life circumstances but we can find the happiness we seek within our own selves.
Image Citation: Deschene, Lori . Digital image. Tiny Buddha. N.p., n.d. Web.