Image: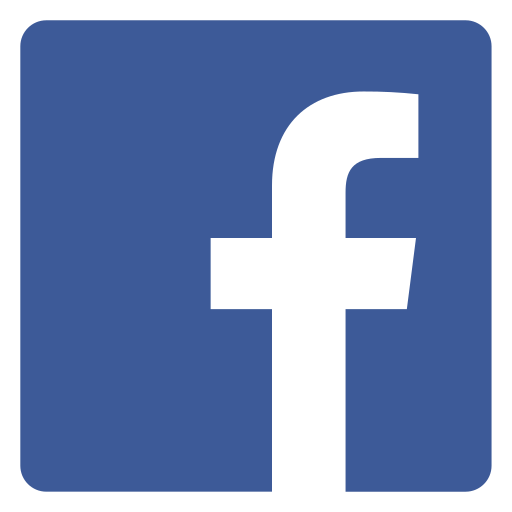 Monte Miller has resigned from the faculty of East Carolina University over a Facebook comment he said he didn't post.
The post in question featured the caption "Hey there. How about f*** Juneteenth!!!" (with the full expletive spelled out).
As soon as it appeared last month, students and others called on the university to remove Miller from his position as an associate professor of social work.
He denied being responsible for the posting.
"This whole thing has just been a personal assault. I don't know how else to describe it," he told WNCT News. "I have worked with minorities from Penobscot Indians in Maine to [the Church of Jesus Christ of] Latter-day Saints in Wyoming to groups of Black people here that have been discriminated against. It's really hard for me to be pictured as someone who is discriminatory. I just do not do that."
Miller also said he was in the process of a phased retirement and decided to accelerate the process.
"I gave it my all. I tried to come back from it," he said. "The more I saw what was happening to my comments and the School of Social Work, I needed to take a knee and just accept that basically my career was over, and I'm just trying to move on right now."
Miller did not respond to a request for comment, but he elaborated on the matter on Facebook.
"There's been a lot of attention given to my Facebook page lately. I'm not going to repeat the problematic post that appeared on my page," he wrote. "What I can do is to state that as a social work educator I have never discriminated in any way towards any group of people. This includes diverse groups in terms of race, sexual orientation, socioeconomic status, religious beliefs and other qualities that make people different and enrich society. I'm still trying to figure out what happened but regardless of that I will not simply stand still and take the personal and professional attacks. I stand on my teaching and practice records. I have always followed the [National Association of Social Workers] Code of Ethics and the policies of the various universities at which I have taught and worked including ECU. Educating social workers has been my life work and I will not accept it being discounted or slandered."
East Carolina would only confirm that Miller resigned and that he first taught there in 2005.
As to the Facebook post, it said, "ECU does not endorse or support viewpoints that dismiss, marginalize or disrespect anyone based on race, gender or ethnicity. We also stand on the principle of free speech. As a public university, we are committed to upholding First Amendment rights."
The University of North Carolina at Wilmington considered these issues last month, after a professor wrote this terse post on Facebook: "Blow up Republicans." The professor, Dan Johnson, associate professor of recreation therapy, soon deleted the post and expressed remorse for having written it. He is said to have no history of such posts, and UNCW quickly determined that the comment did not represent a true threat. But one trustee of the university is calling for an investigation.
But at ECU, the School of Social Work weighed in on the post and seems to have added to the controversy.
Joseph Lee, the interim director, and Anisa Zvonkovic, dean of the College of Health and Human Performance, posted (on the School of Social Work's Facebook page), "The School of Social Work has a mission that includes promoting everyone having a fair chance to thrive through racial equity and social justice and will continue to uphold university values, including prompt review of any reports of prohibited conduct or unlawful speech in our classrooms and workspaces. The school also recognizes that faculty members have the right to express their personal opinions -- even if undesirable or abhorrent -- in their private personal lives. We are committed to the university's policy and seek to provide a safe and non-discriminatory learning, living and working environment for all members of the university community, which is built upon tolerance, civility, and mutual respect."
The reactions to the statement showed how far apart the university's views are from those of some of its students.
Wrote one, "This is not a good look on ECU. I am currently enrolled in the MSW program at ECU. I am completely embarrassed. There is absolutely no excuse for this. As we are called to stand in the gap, advocating for and providing a safe place for all people, this statement has uprooted every single bit of this. We, as students, deserve better … and so does our community. Where is the accountability and ethics? Because it's obviously lacking in our department."
Another wrote, "This is disgraceful and blatant hate. How could any community trust the guidance of social workers that graduate this program? We cannot allow bigots to teach the next generation."
Disable left side advertisement?:
Is this Career Advice newsletter?:
In-Article related stories: